Needle-Free Wrinkle Filler
Regular price
$99.95
$0.00
$0.00
Regular price
$99.95
Sale price
$0.00
Unit price
per
Sale
Sold out
The worlds only needle-free epidermal filler with the globally patented DermaTriPlex™.  Trace + Erase actively targets and fills-in lines, wrinkles and creases while plumping the skin without the need for injections. Features patented, breakthrough delivery technology expertly developed by world renowned plastic surgeon Dr. Mark Pinsky.  Rapid absorption of cross-linked hyaluronic acid - the same material used in actual dermal fillers, results in a smoothed, plumped, revitalized appearance.
View full details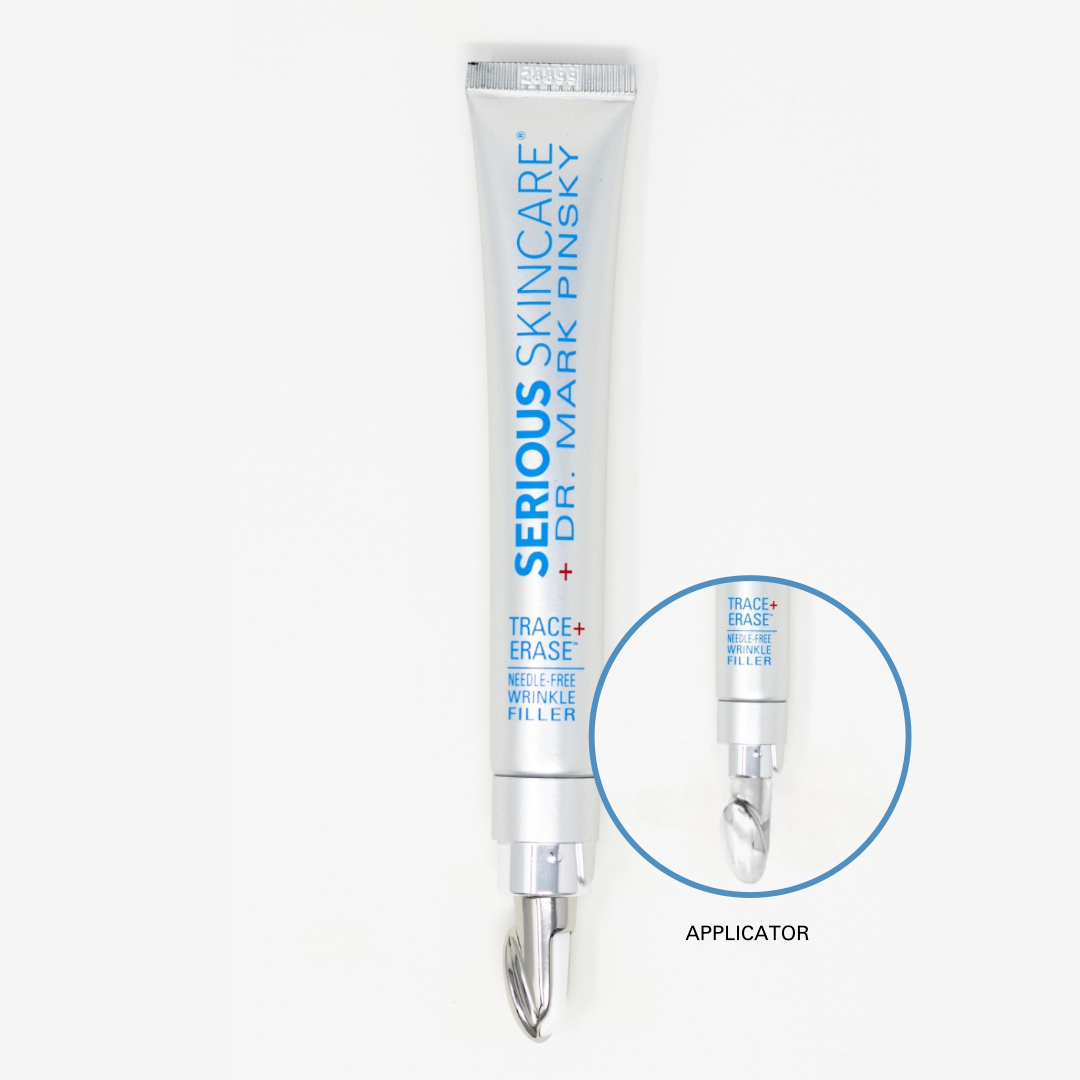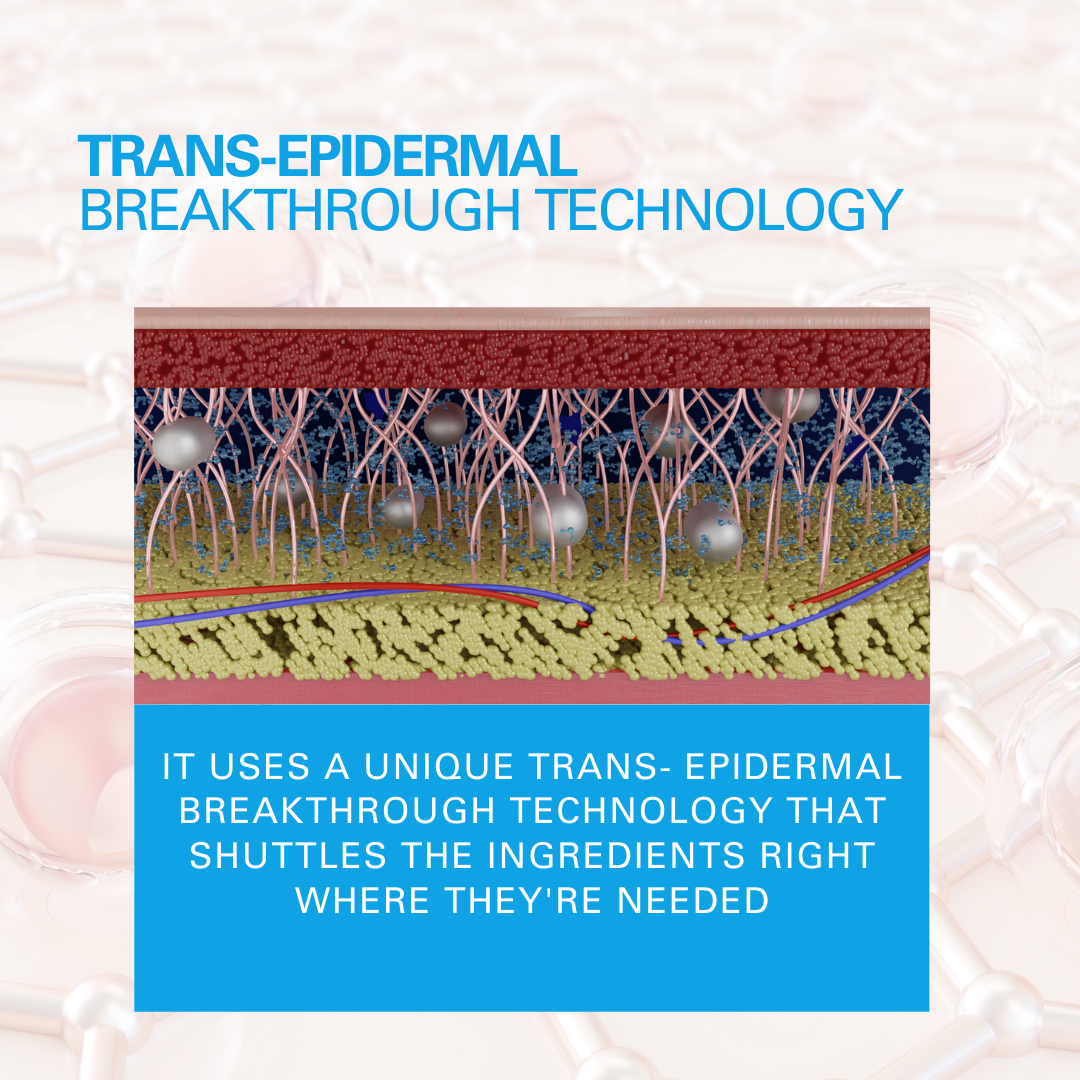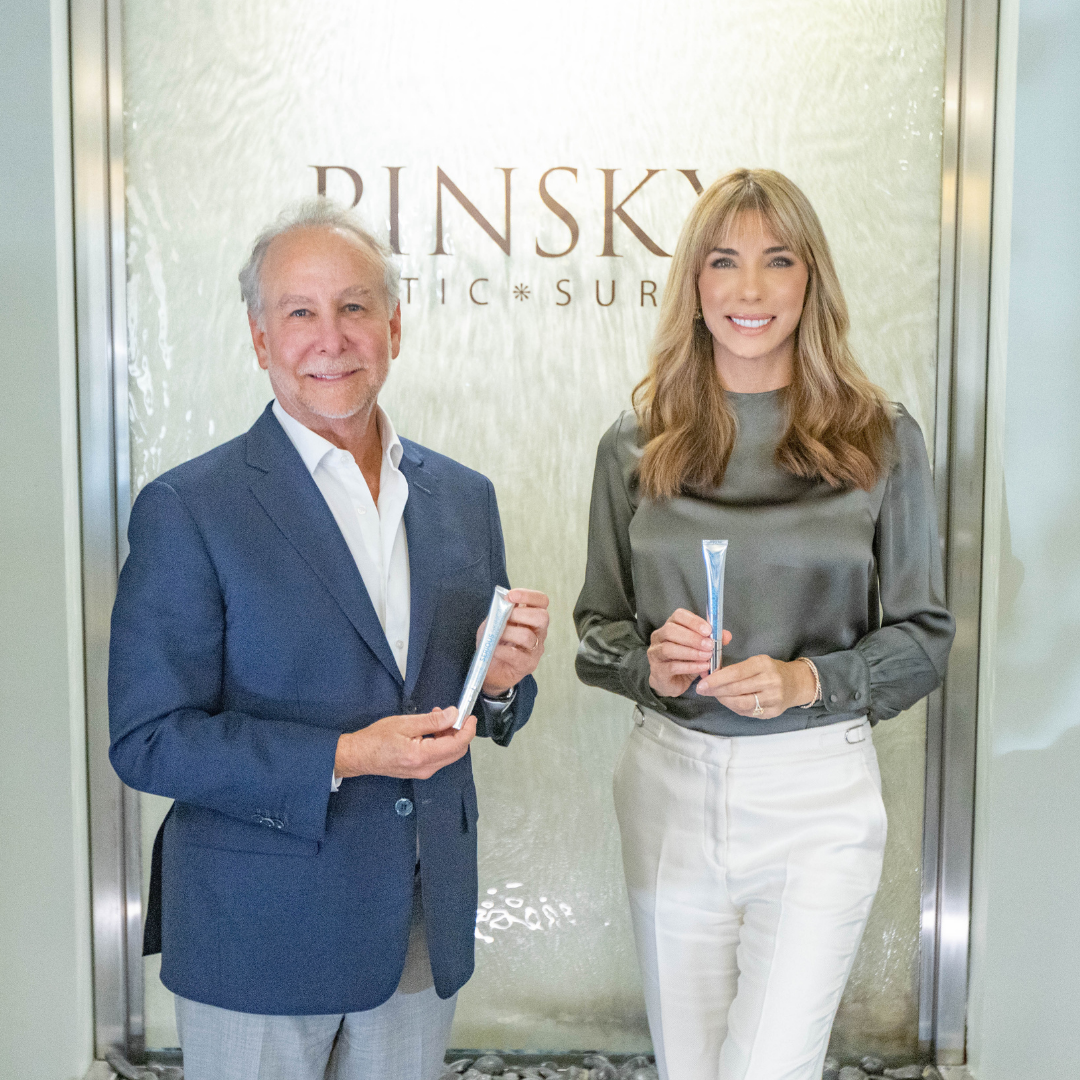 Revolutionary Patented Skincare Delivery Platform
A breakthrough cosmetic technology created by board-certified plastic surgeon, Dr. Mark Pinsky.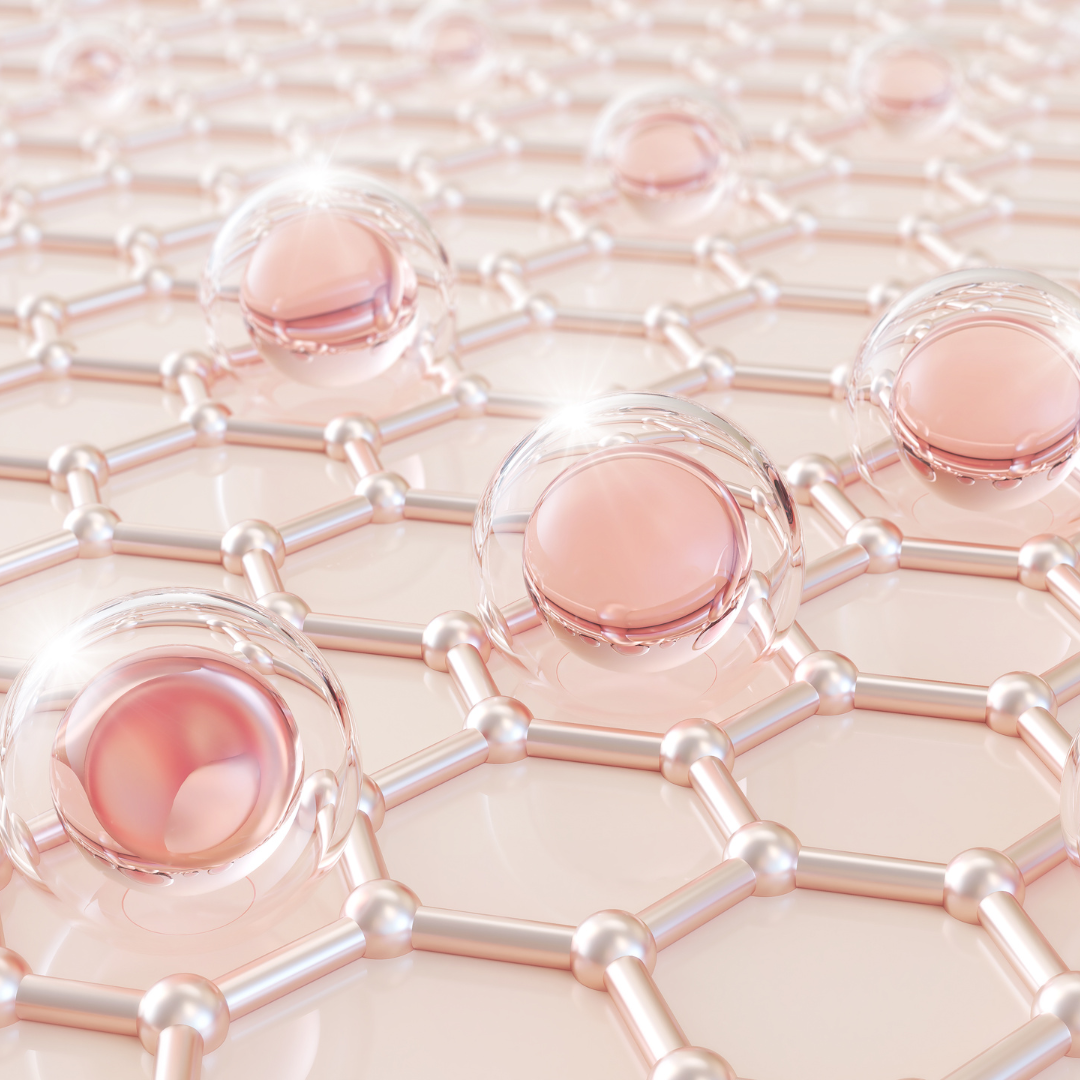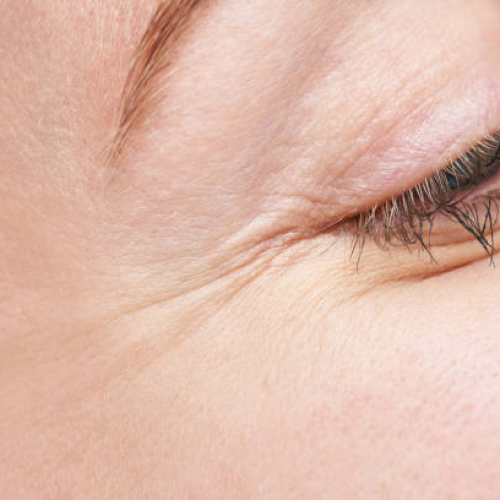 Frequently Asked Questions
What makes Trace+Erase different from other topical 'Dermal Fillers'?

Other topical 'fillers' simply apply Collagen or Linear Hyaluronic Acid to the top of the skin- at best, this method can temporarily add hydration to the surface.

Trace + Erase™ approaches dermal filling in a totally different way thanks to Dr. Mark Pinsky and his patented DermaTriPlex discovery.
How is Trace+Erase different from Instatox?

Serious Skincare's InstaTox is an instant, temporary wrinkle smoother- the effects are dramatic and last until you wash the product off the skin. Trace + Erase is a brand-new concept in topical skincare, offering accumulative, long-term wrinkle-filling benefits that are built, over time with continued use.
Do you offer any product guarantee?

All of our products are backed by a 30-day money back guarantee. If you are unsatisfied with your product for any reason, simply contact customer care to redeem your refund.
How long will it take to get my order?

All orders are typically processed within 24 hours of being received. You can expect your order to be delivered to your door within 5 working days.
Is it possible to track my order?

Absolutely! Once your order is processed and shipped from our distribution center, you will receive a tracking number via email. This will allow you to track your order all the way to your doorstep.
Where do you currently ship?

We have distribution centers throughout the U.S. so we ship to all 50 states. Our shipping partners are reliable and always take care of our customers.
How can I get in touch with customer support?

Our customer care team is available to answer your questions and offer order support. You can get in touch with us by emailing support@seriousskincare.com or calling +1-800-540-8662.

All returns should be sent to:

Serious Skincare Returns

ATTN: Blue Logistics

8825 Boggy Creek Rd

Orlando, FL 32824