Skincare Solutions from a Trusted Friend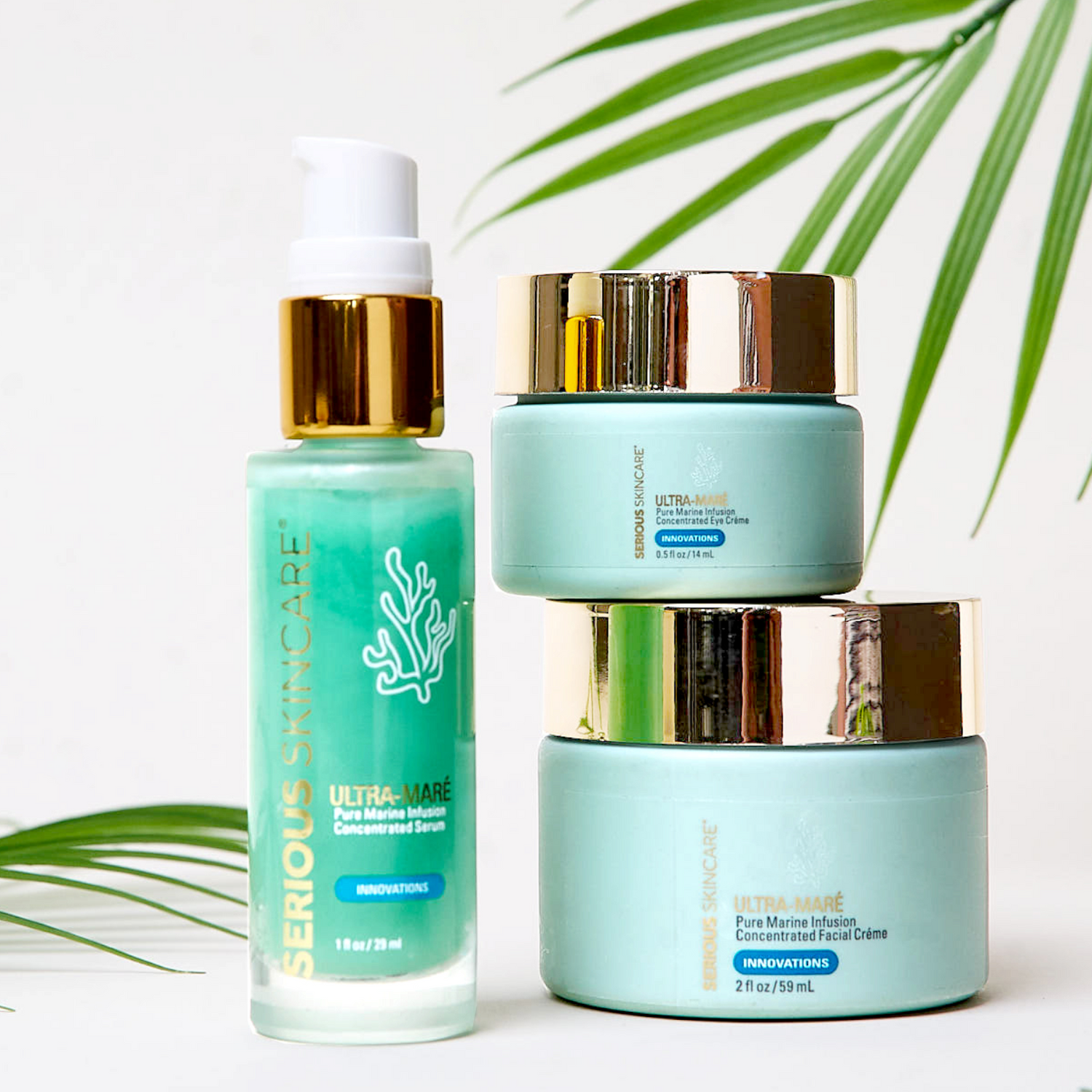 Our Approach
Serious Skincare is a line of innovative products and regimens designed to address specific skincare issues, providing seriously gorgeous results. Originally conceived as a line for acne, Serious Skincare has evolved to become a beauty industry leader, successfully offering transformative solutions for any skincare challenge.
Professional grade formulations and clinically proven performance. Each product appropriately priced so all can see serious results – whatever skin they're in.
Our Founder
Jennifer Flavin-Stallone was a young model battling acne, after trying numerous topical and prescribed products she found an effective treatment from a little-known shop in northern California called Serious Skin Care. Wanting to share her discovery with others struggling with skin issues, she joined forces with the original creator to bring the brand to national prominence. Through Jennifer's leadership she helped develop a dynamic brand providing sensible solutions to a myriad of skincare and beauty problems.
Jennifer has since been the driving force behind each innovative product and the expansion of the brand for the last 25 years. Jennifer is married to Hollywood film icon, Sylvester Stallone - and together they have 3 daughters - Sophia, Sistine and Scarlet.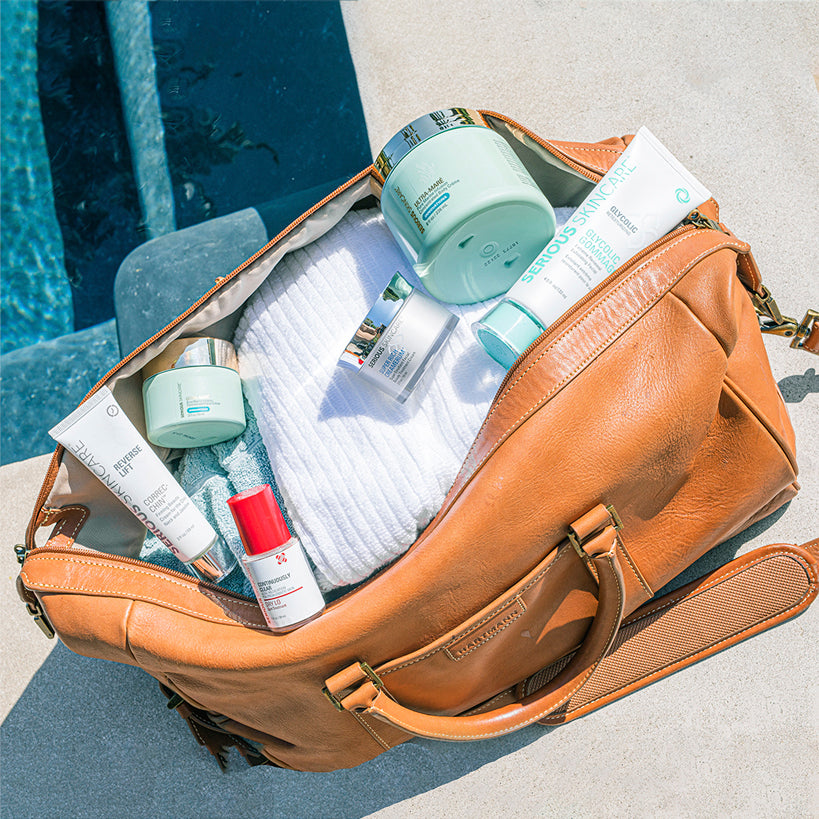 Our Story
1993 – Jennifer Flavin & Lesa Stock made first Serious Skin Care appearance on HSN
1997 – Jennifer Flavin-Stallone becomes official brand ambassador
2002 – Insta-Tox launches, first of it's kind instant firming serum
2005 – Creamerum - first ever Cream-Serum hybrid launches
2009 – Firm-A-Face launches
2012 – Serious Skin Care is rebranded Serious Skincare, major campaign.
2013 – Glycolic Cleanser, Serious Skincare's #1 selling cleanser, morphs into a complete Glycolic-based, Retexturizing sub-line
2017 – Serious Skincare evolves C3 Plasma Vitamin C sub-line with enhanced delivery system
2019 – Serious Skincare expands assortment in beauty tool category – creating affordable alternatives in micro-needling and LED/HEAT therapy
2020 – Serious Skincare launches topical alternative to COOL SCULPTING with Cryo-Cinq
2021 - Serious Skincare launches the ABSOLUTE Collection of ingredient rich specialized treatment serums
2023 - Serious Skincare + Dr. Mark Pinsky join forces in collaboration to introduce injection free facial fillers