Serious Skincare + Dr. Mark Pinsky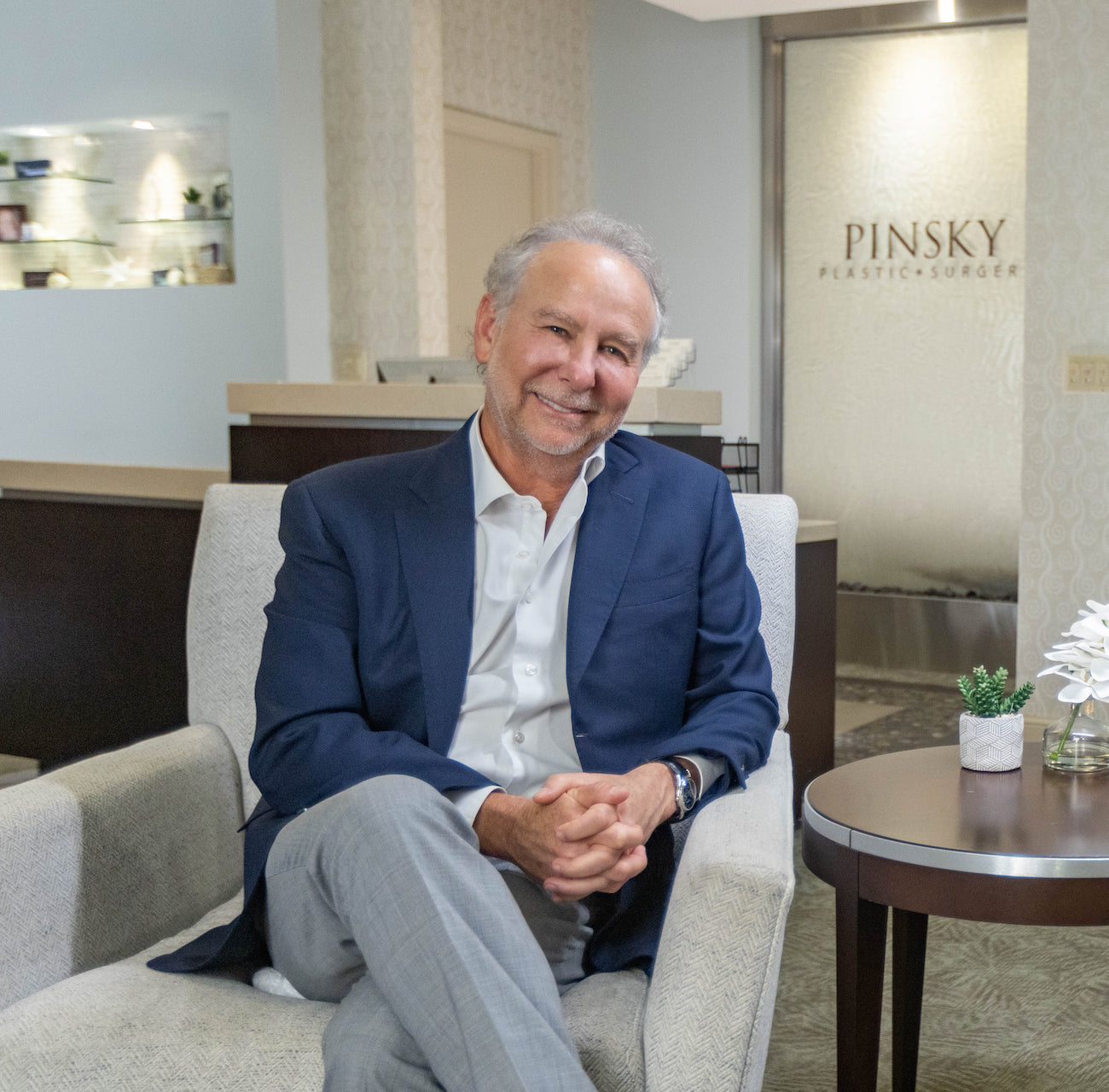 Dr. Mark Pinsky
As a global leader in plastic surgery, Dr. Mark Pinsky was a significant contributor to the market introduction of injectable dermal fillers in the United States. Even with over $1.0 billion in dermal filler sales in North America alone, Dr. Pinsky recognized the benefits of dermal fillers were not being experienced by people who were needle-phobic or couldn't afford costly injections. Accordingly, Dr. Pinsky started a journey to develop a cosmetic grade topical filler to provide cross-linked hyaluronic acid (CLHA) to the skin, without painful or expensive injections. After nearly ten years of formulation development and clinical testing, DermaTriPlex™ was born.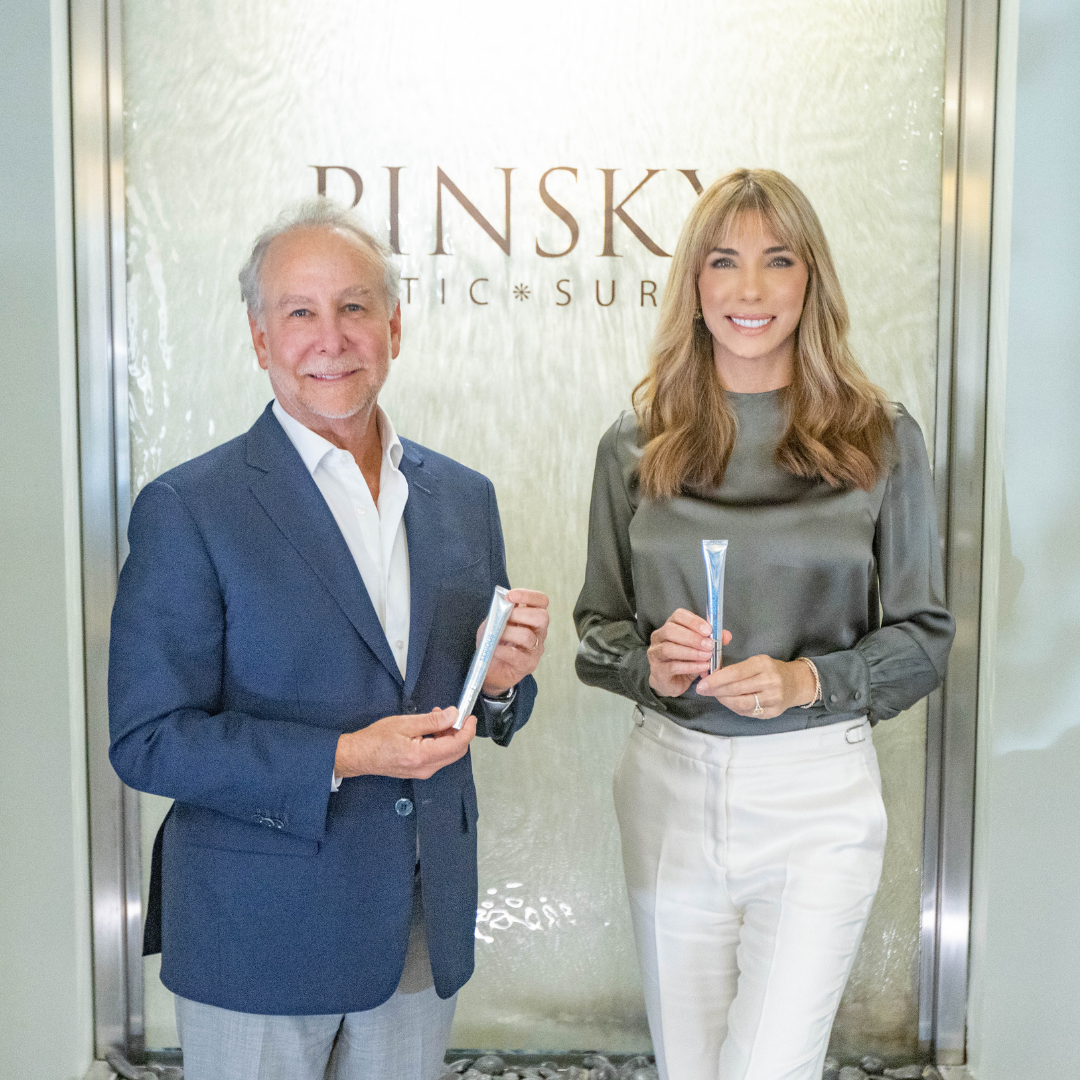 In Collaboration With Serious Skincare...
A once in a lifetime collaboration! After nearly three decades in the skin care space, Serious Skincare joined forces with world renowned plastic surgeon and pro-aging innovator, Dr. Mark Pinsky. This remarkable partnership brings to market a true breakthrough in high performance skin care. And now, for the first time ever, instead of treating one patient at a time, Dr. Mark Pinsky, with the help and partnership of Serious Skincare, is ready to share his most coveted discovery with the entire world!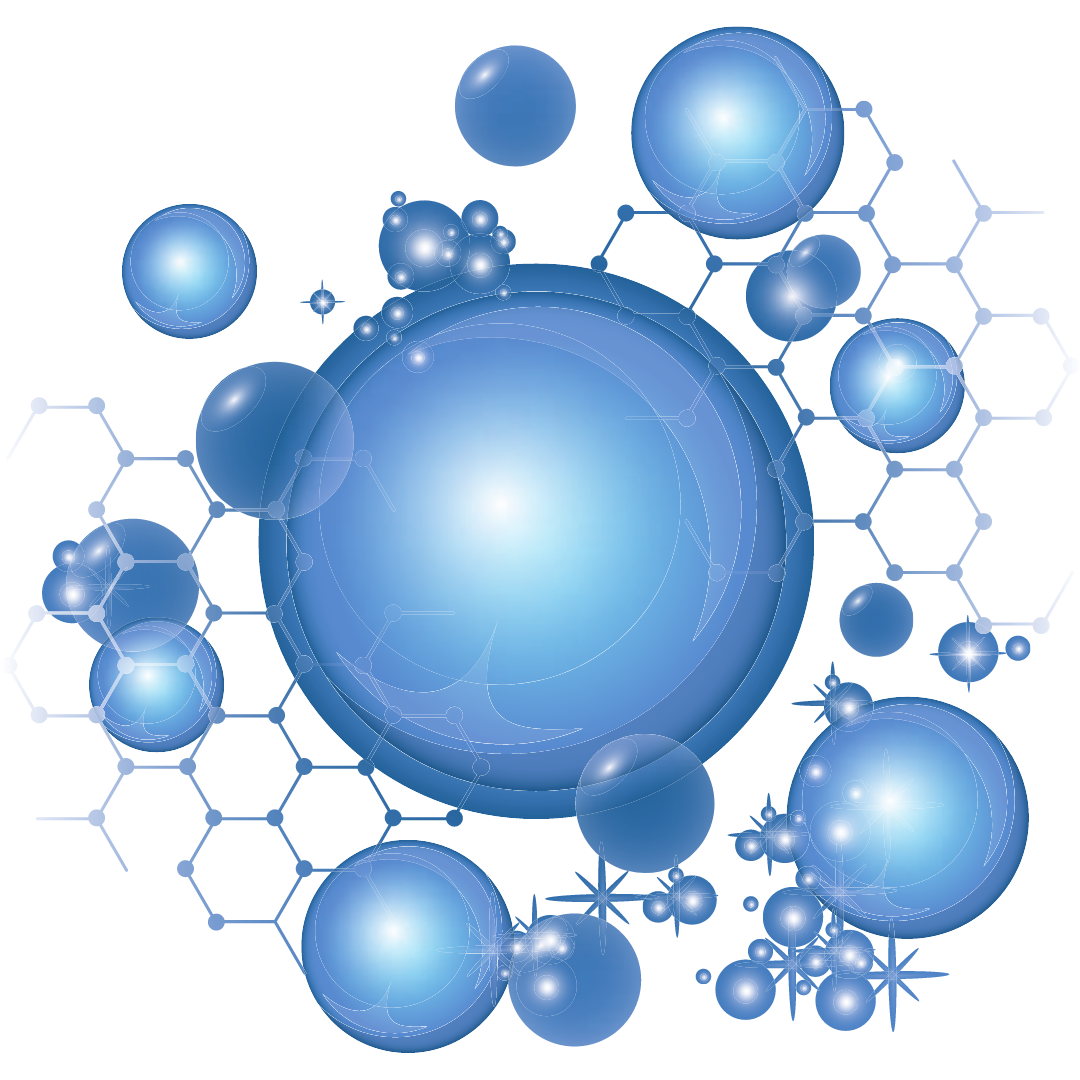 DermaTriPlex™
Patented Skincare Breakthrough:
DERMATRIPLEX™ Dr. Pinsky's breakthrough cosmetic technology that targets visible lines, deep wrinkles,and facial creases. The globally patented, state-of-the-art delivery platform allows, for the first time ever, large quantities of Cross-Linked Hyaluronic Acid and Hydrolyzed Collagen to rapidly penetrate deep into the epidermis, plumping localized areas of the skin-without injection - and because it's cross-linked hyaluronic acid... the results are quick and long lasting!
Shop The Collaboration:
Patented and expertly crafted wrinkle defense, without the injections.

Regular price

$99.95

Sale price

$99.95

Unit price

per

Rejuvenating face and neck firming, and plumping, cream.

Regular price

$79.95

Sale price

$79.95

Unit price

per

Perfect skin prep support for maximum treatment absorption.

Regular price

$49.95

Sale price

$49.95

Unit price

per
Proven Results:
100%

observed a softening of their deepest wrinkles within the first week.

consumer perception study*

After Only 2 Weeks

100% of participants reported a noticeable decrease in lines + creases.

consumer perception study*

Within 30 Days

100% of participants experienced plumping results beyond anything expected from a topical filler.

consumer perception study*