Pre-Treatment Proteolytic Enzyme Pads | 40 ct
Regular price
$49.95
$29.99
$29.99
Regular price
$49.95
Sale price
$29.99
Unit price
per
Sale
Sold out
Prep skin for maximum treatment absorption with these Enzyme+ Prep Pads. Specifically formulated to ready skin for the active ingredients in our Trace + Erase and/or Fuller Filler.Gently buff away dead skin cells, help unclog pores, and give skin a radiant finish.
View full details
The Ultimate Skin Preparation Solution
An expertly created treatment prep pad by board-certified plastic surgeon, Dr. Mark Pinsky.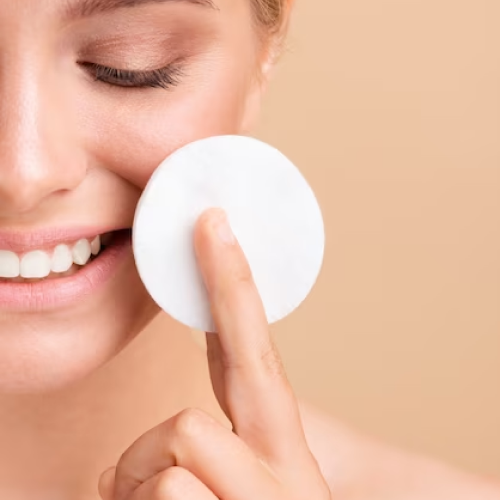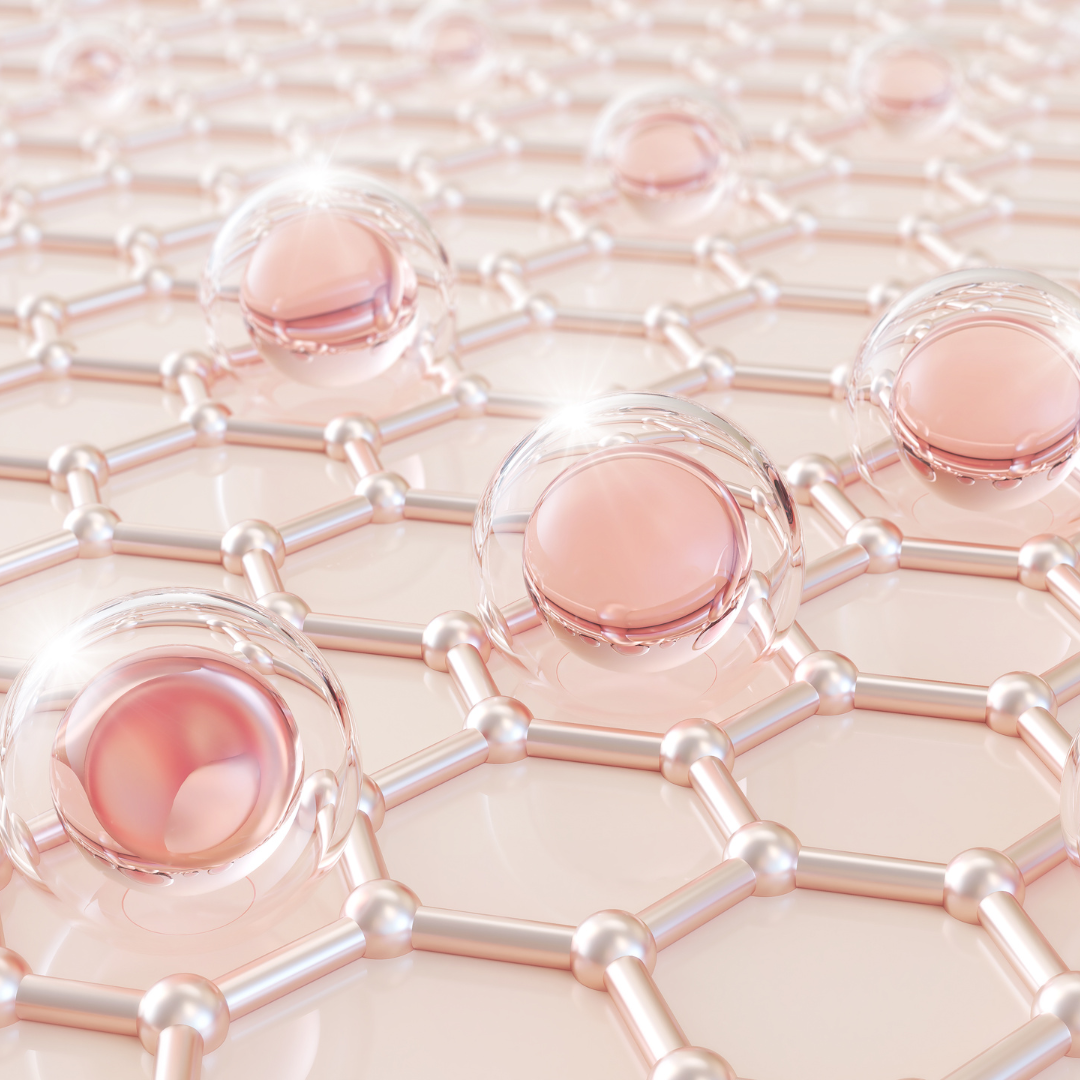 Frequently Asked Questions
Are these makeup removers or cleansing pads?

NO! The Enzyme+ Prep Pads are not cleansing pads or makeup removers; these are treatment pads, pre-soaked in an enzyme/AHA solution formulated to loosen and metabolize pore-blocking debris. This micro-exfoliation prepares the skin to better absorb important ingredients from treatments that follow.
Can I use Enzyme + Prep Pads with my current skincare routine?

Yes, you can incorporate the Enzyme+ Prep Pads into any skin care routine, just be sure to use after cleansing and before serums. For the very best results, when using with the SSC + Dr. Mark Pinsky products we recommend first cleansing and drying the skin. Next, prepare the face and neck with the Enzyme+ Prep Pads, follow with the Trace + Erase and finish with the Fuller Filler Face + Neck Cream.
Do you offer any product guarantee?

All of our products are backed by a 30-day money back guarantee. If you are unsatisfied with your product for any reason, simply contact customer care to redeem your refund.
How long will it take to get my order?

All orders are typically processed within 24 hours of being received. You can expect your order to be delivered to your door within 5 working days.
Is it possible to track my order?

Absolutely! Once your order is processed and shipped from our distribution center, you will receive a tracking number via email. This will allow you to track your order all the way to your doorstep.
Where do you currently ship?

We have distribution centers throughout the U.S. so we ship to all 50 states. Our shipping partners are reliable and always take care of our customers.
How can I get in touch with customer support?

Our customer care team is available to answer your questions and offer order support. You can get in touch with us by emailing support@seriousskincare.com or calling +1-800-540-8662.

All returns should be sent to:

Serious Skincare Returns

ATTN: Blue Logistics

8825 Boggy Creek Rd

Orlando, FL 32824